Welcome to
LifeWord Nation
Join us for a life-changing encounter with the Word of God, Worship and the Holy Spirit. A Sunday at LifeWord Church is more than just a church service, it's an experience!
Join Us
Announcement
Healing Meeting
Lifeword Ministries International was birthed in the Year 2016 by Our Founder Rev Visu. He was led by The Holy Spirit to go and win rejected souls worldwide.
Discover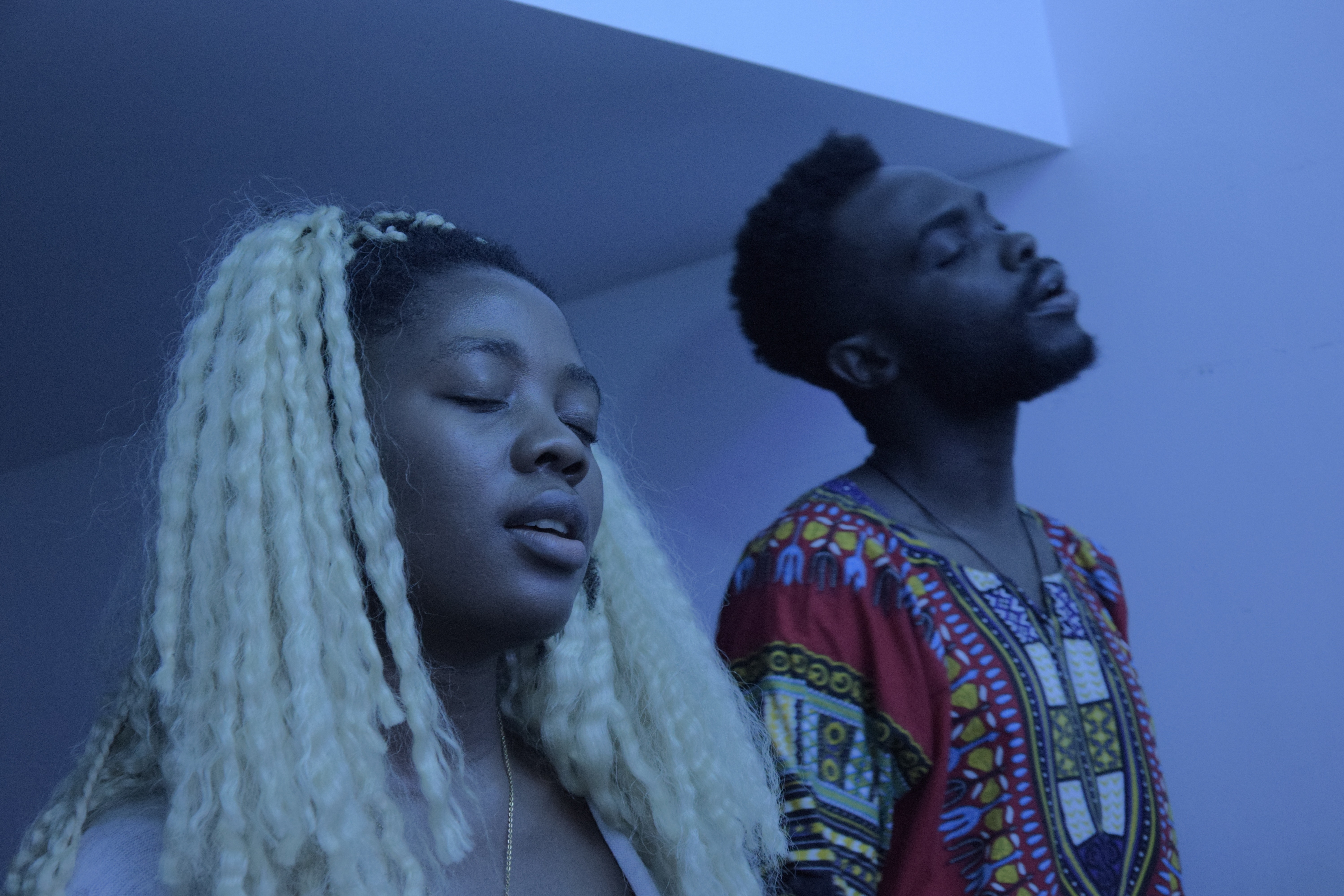 Life Word Nation
Life Word Church, also known as Life Word Nation, is a Christian, megachurch founded by Reverend Visu. The Church, with headquarters in Beijing, China...
Online Sermons